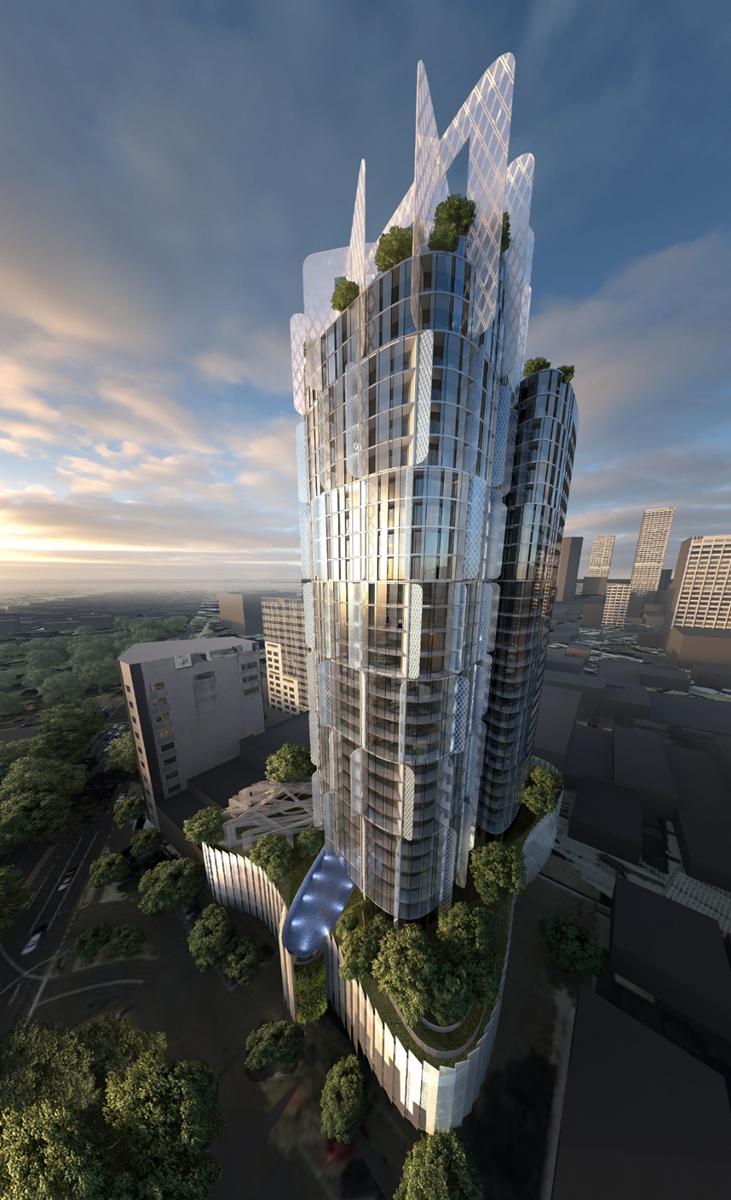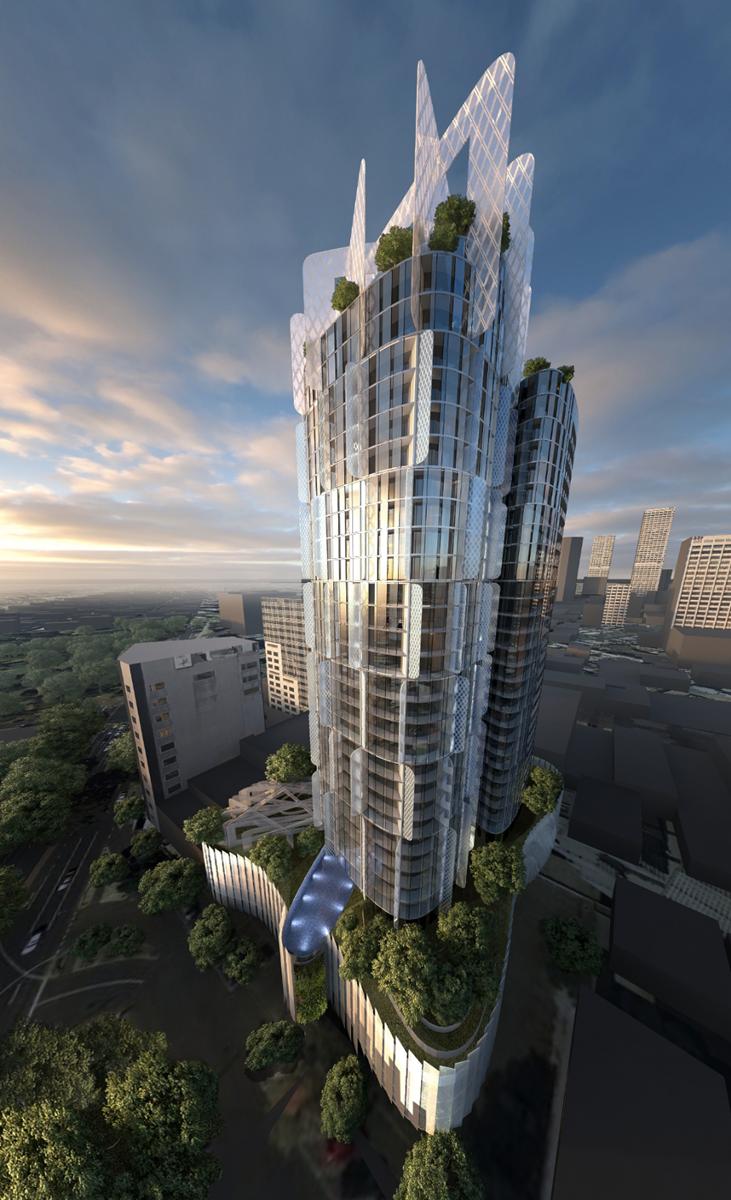 Our philosophy
We manage your home, not just buildings. Ensuring a secure, well maintained and enjoyable environment for our owners, residents, visitors and community.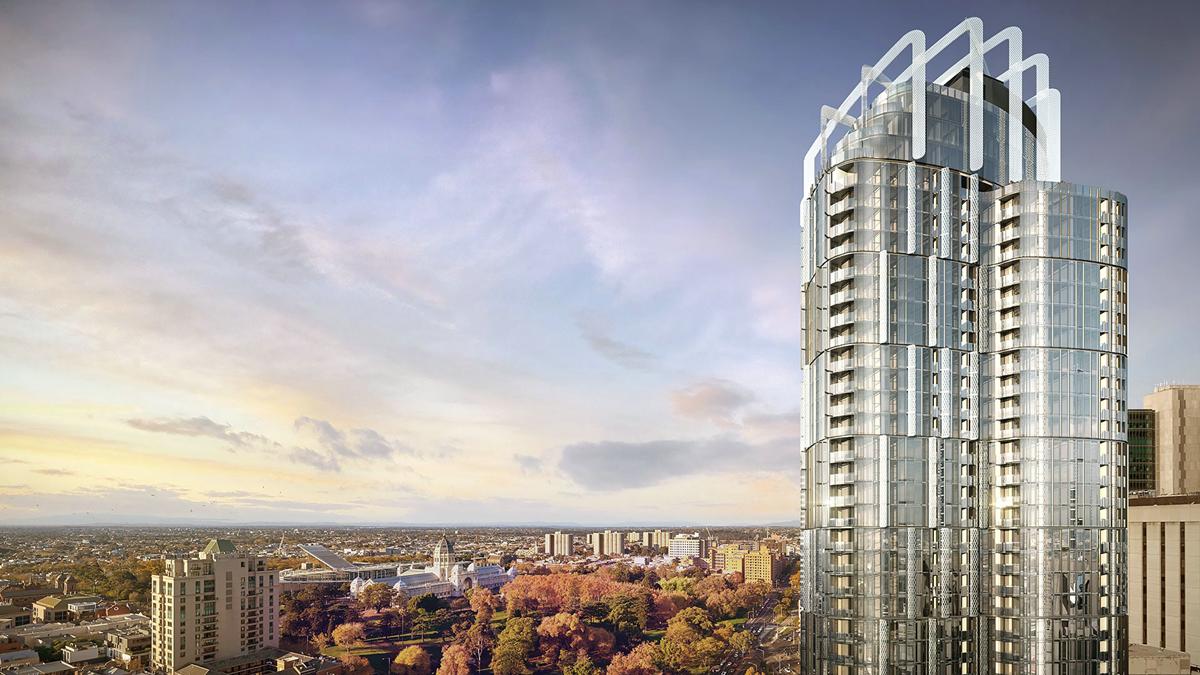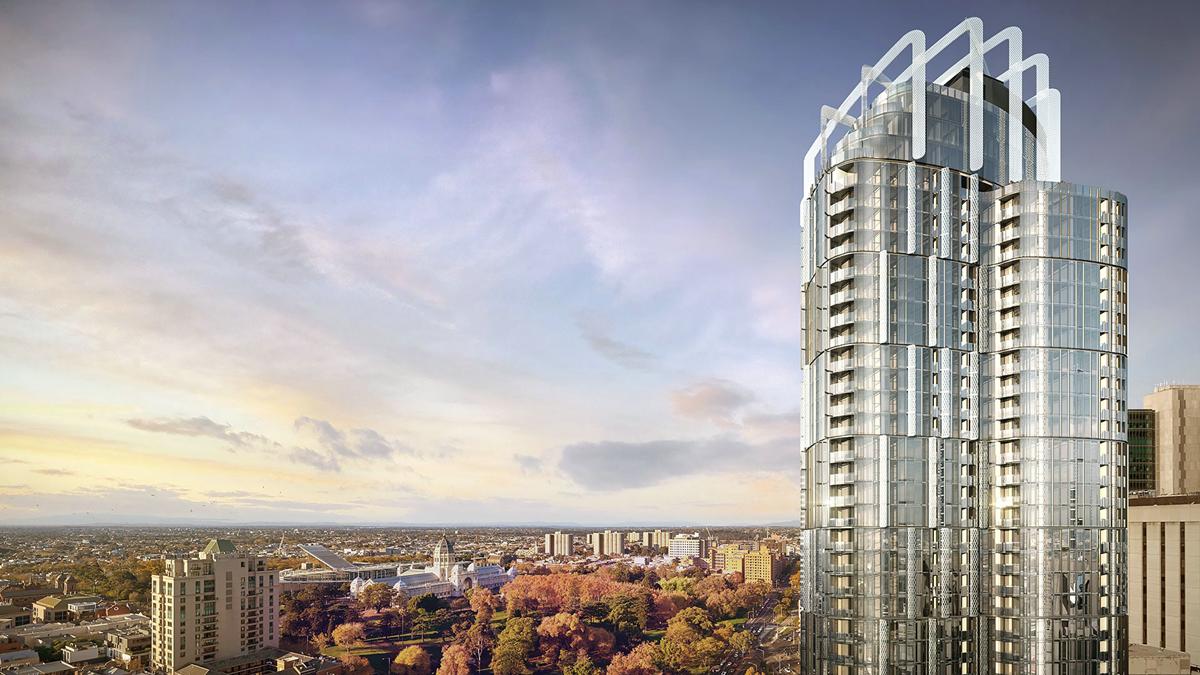 Conservatory Melbourne


Conservatory Melbourne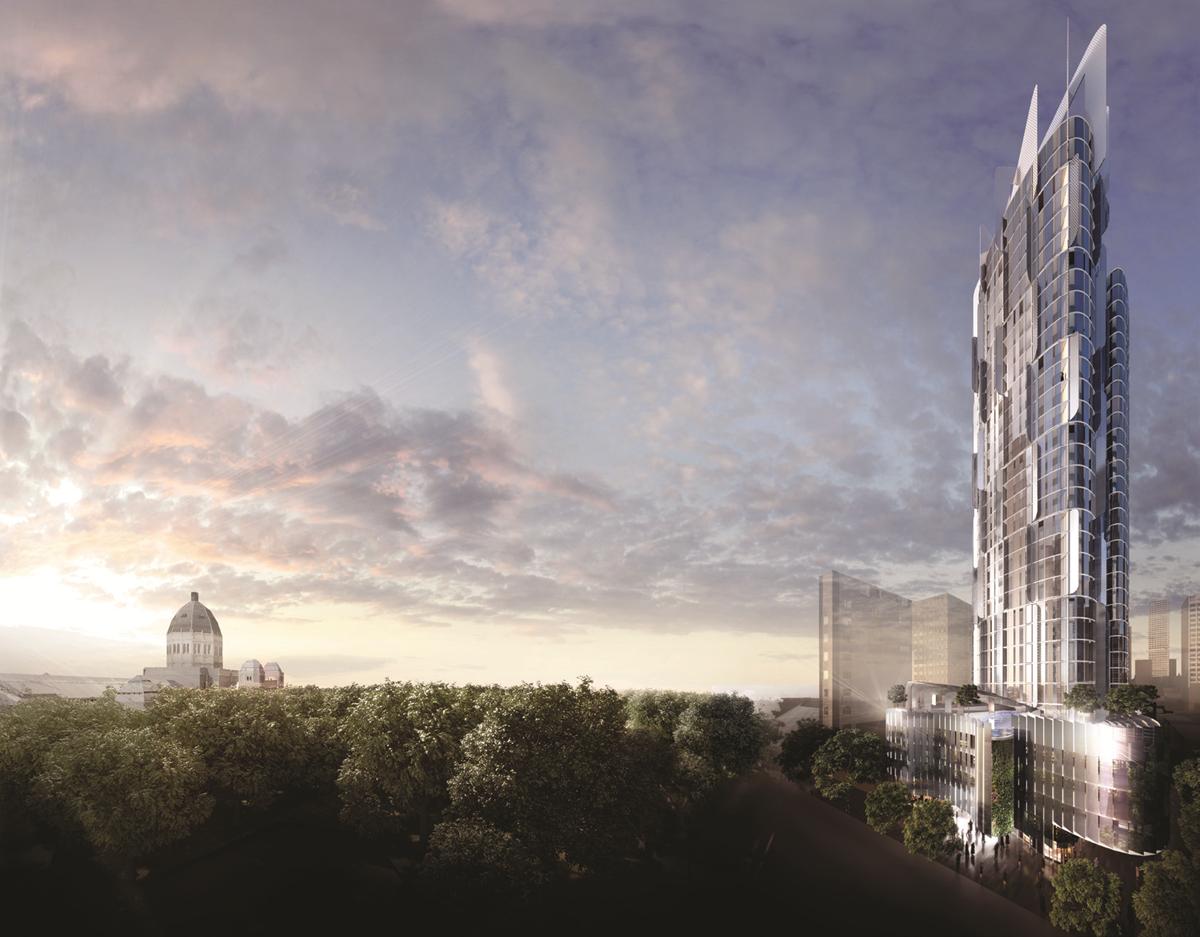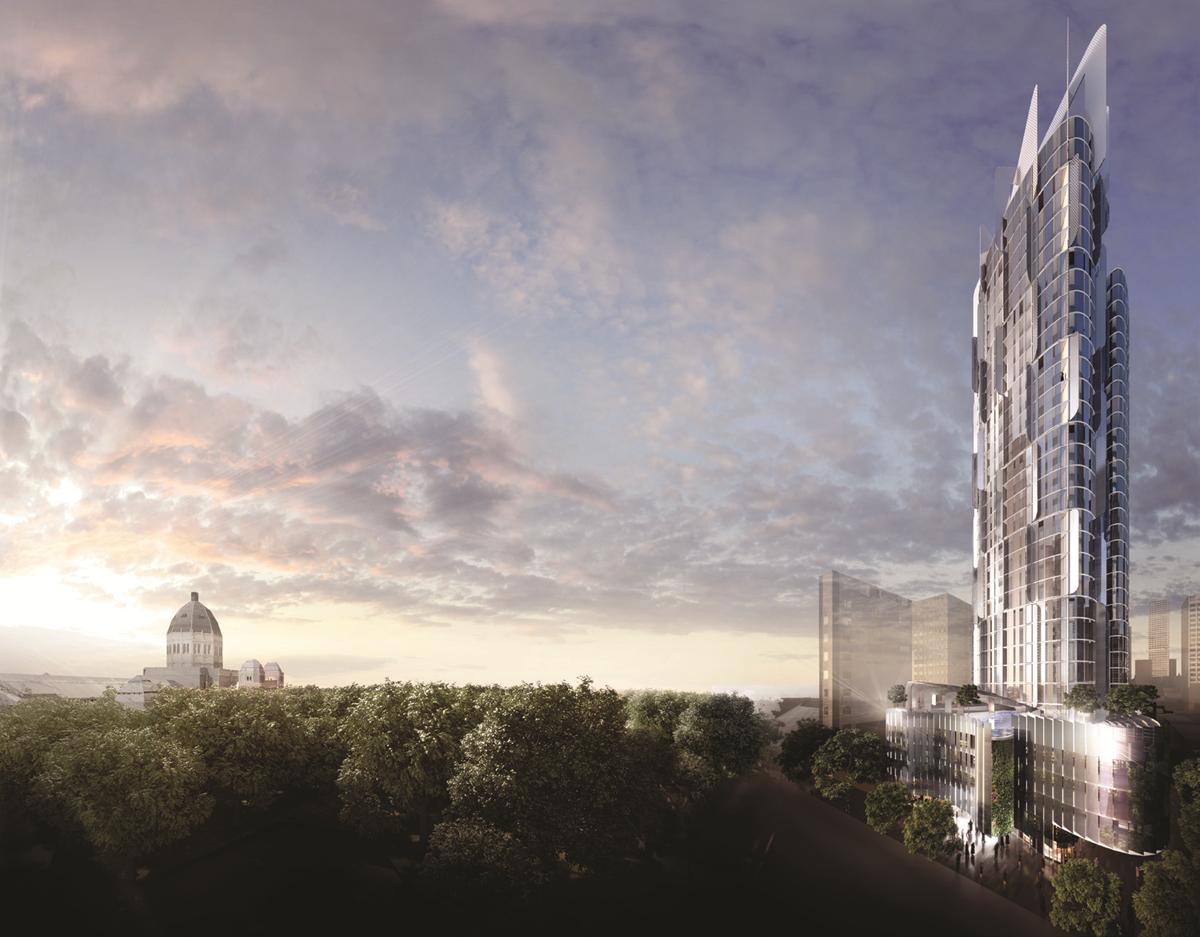 Conservatory Melbourne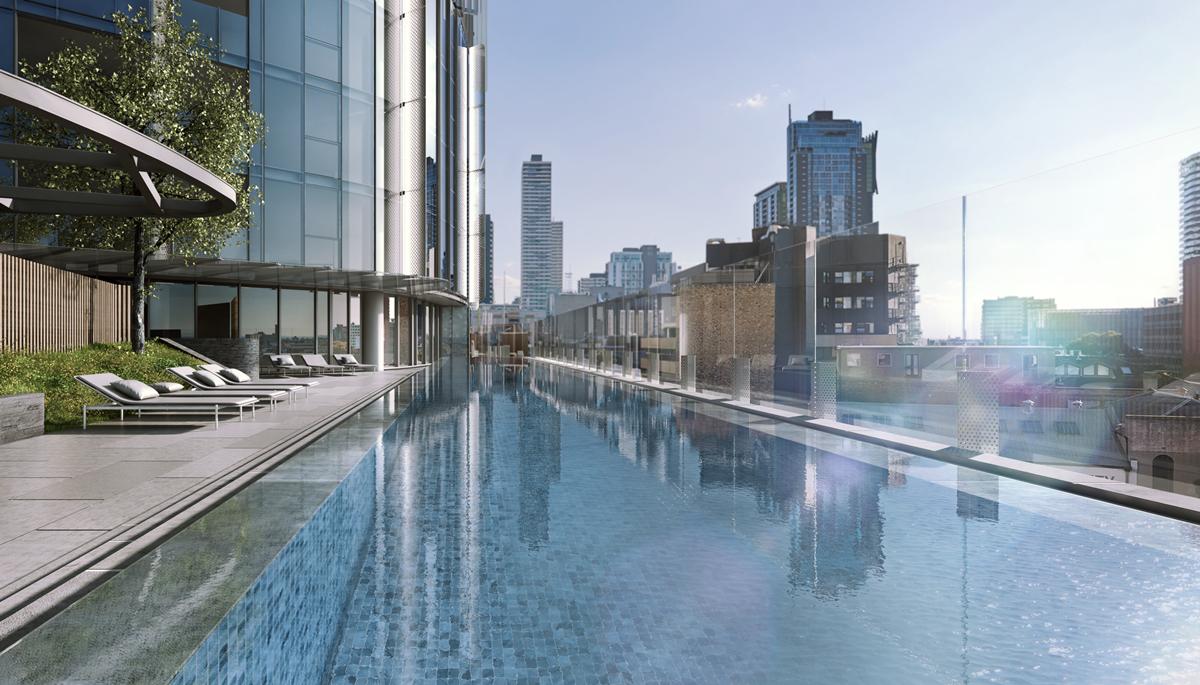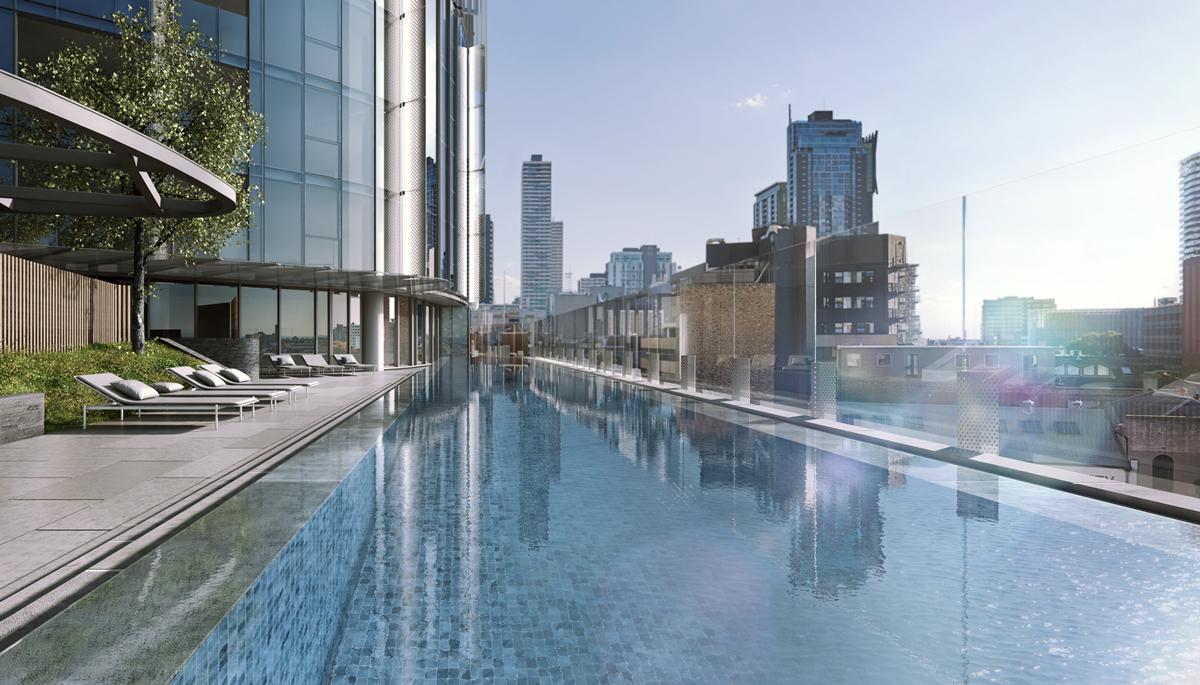 Conservatory Melbourne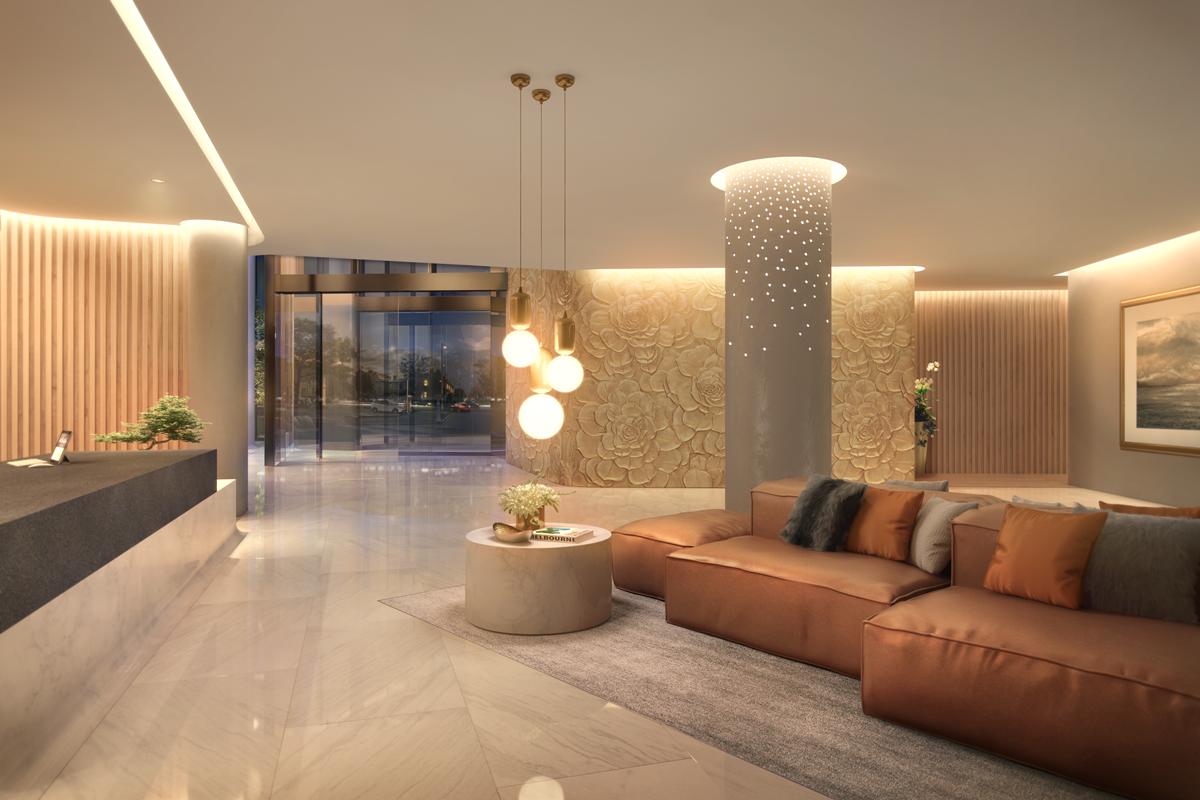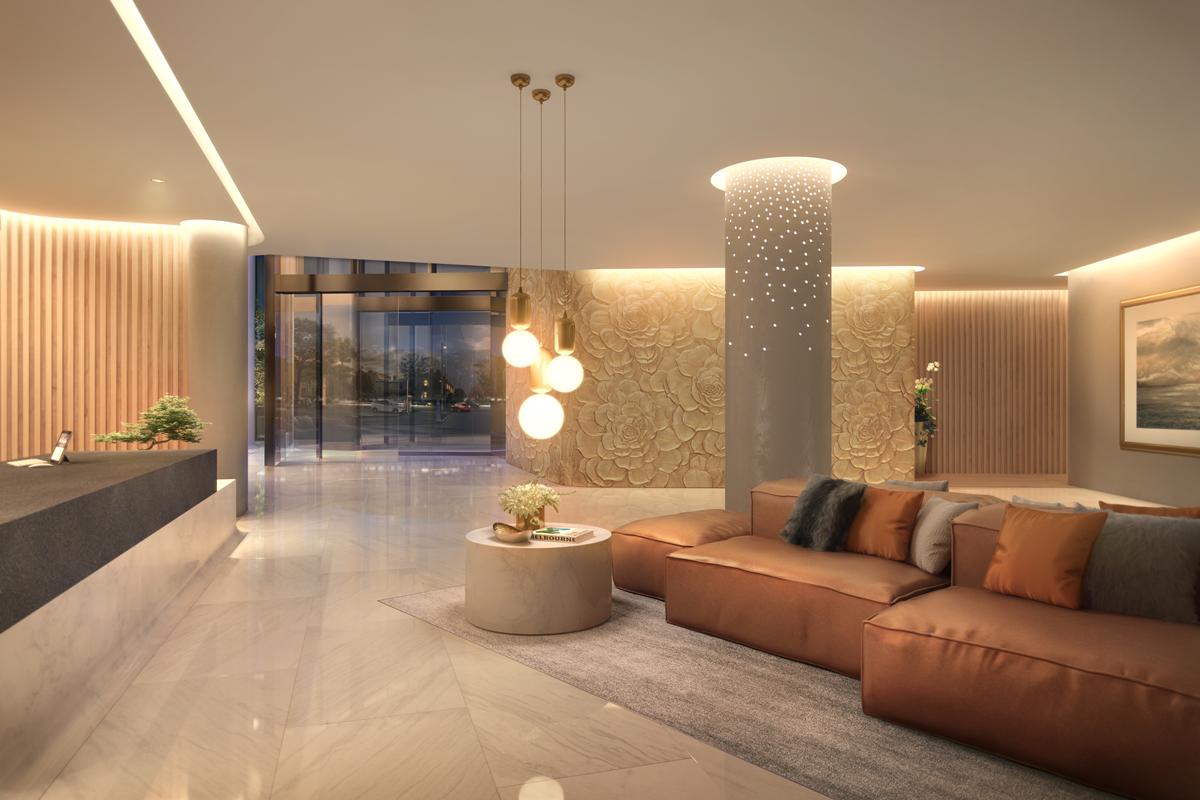 Conservatory Melbourne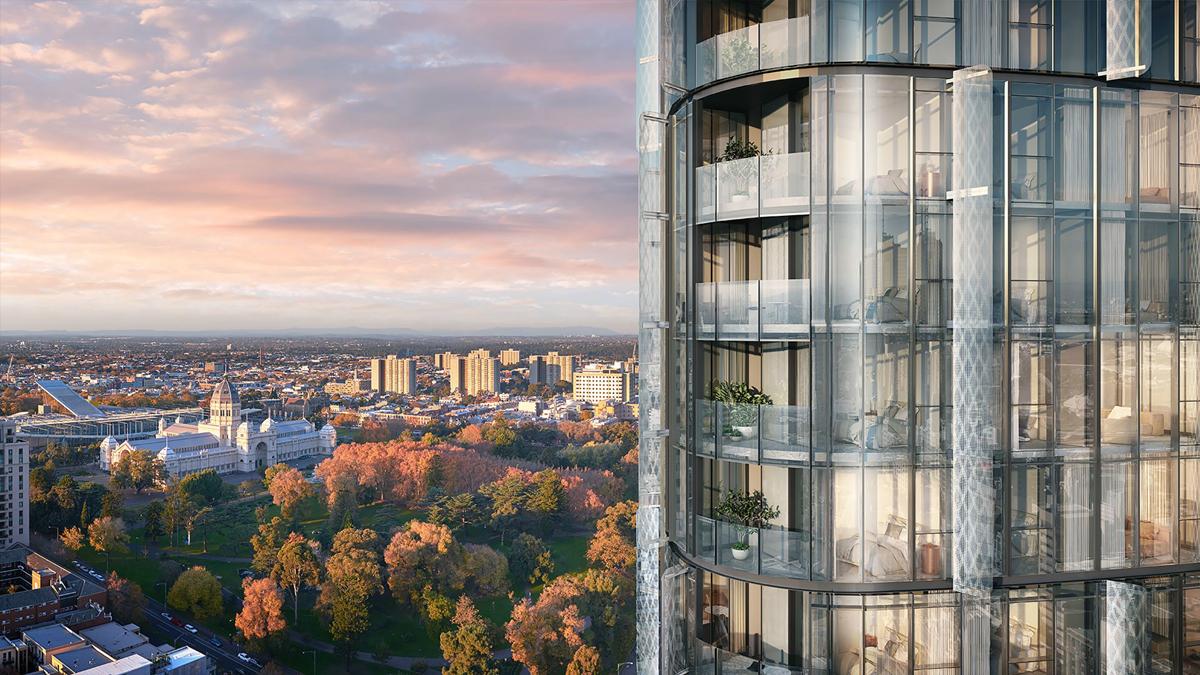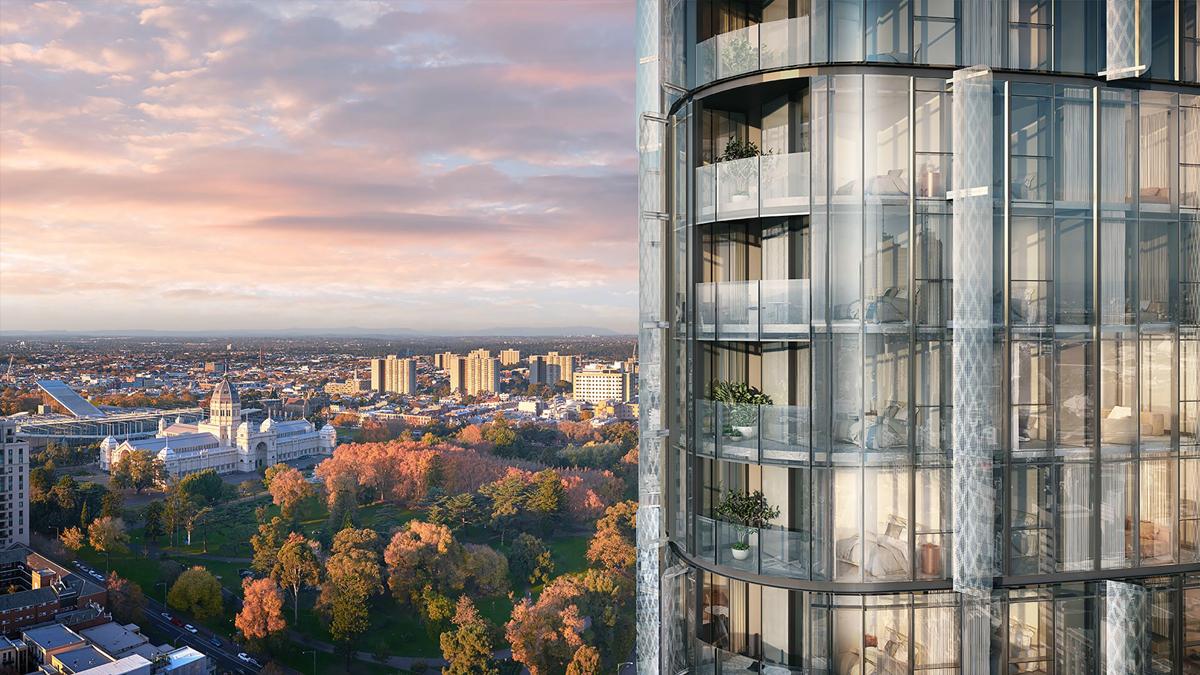 Conservatory Melbourne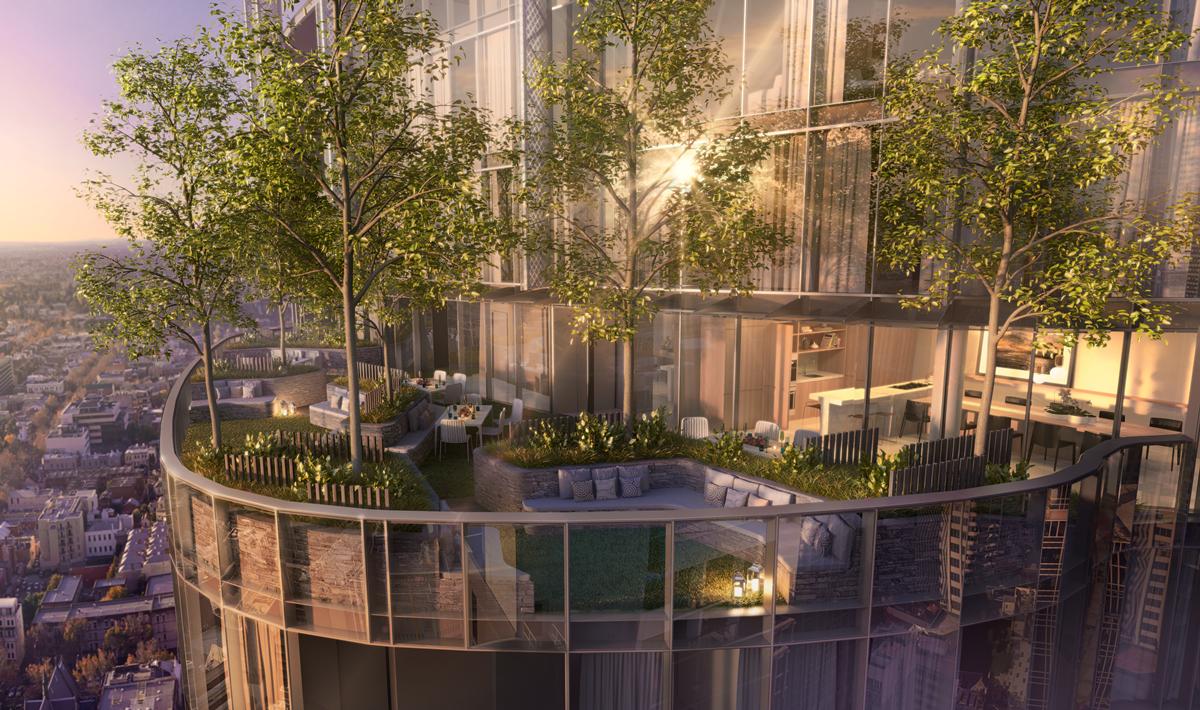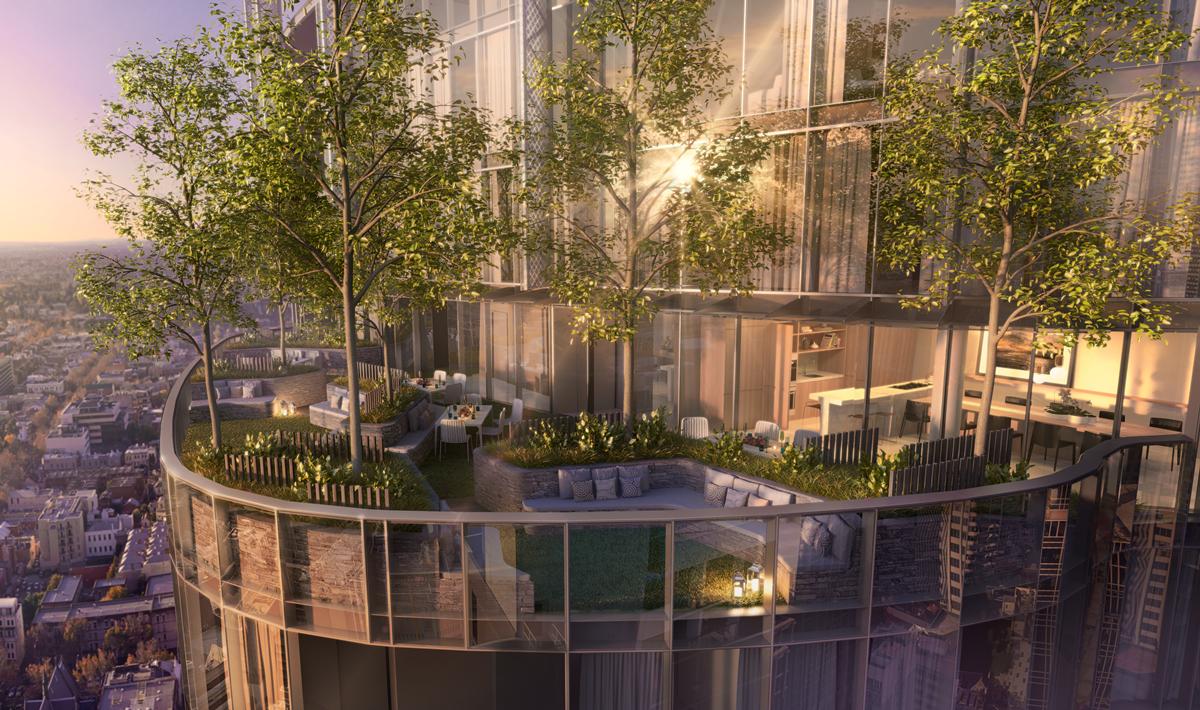 Conservatory Melbourne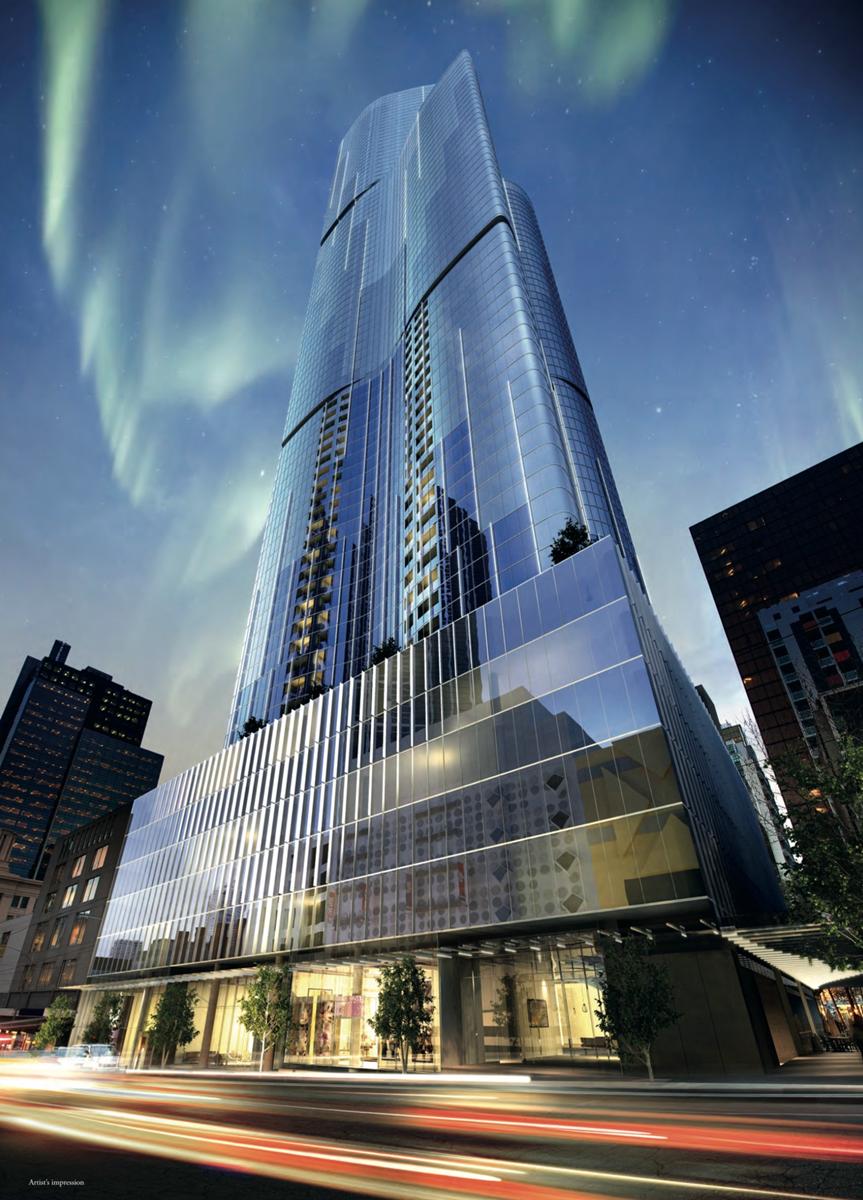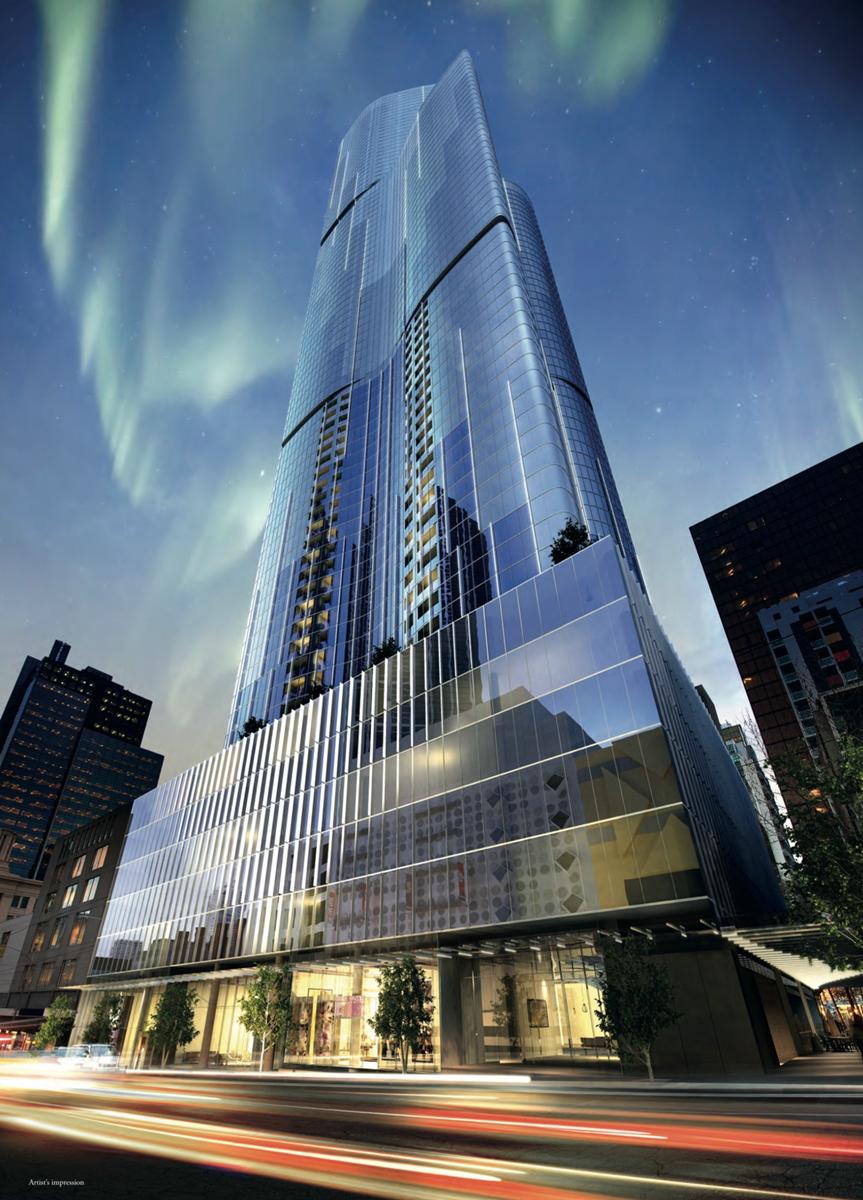 Aurora Melbourne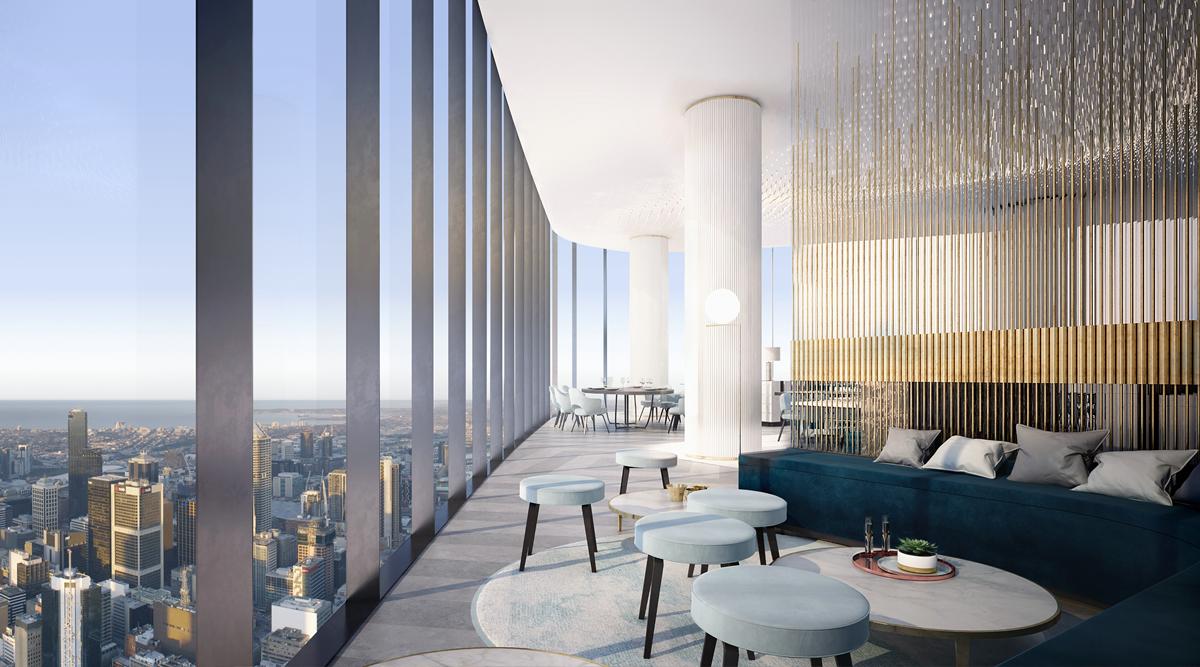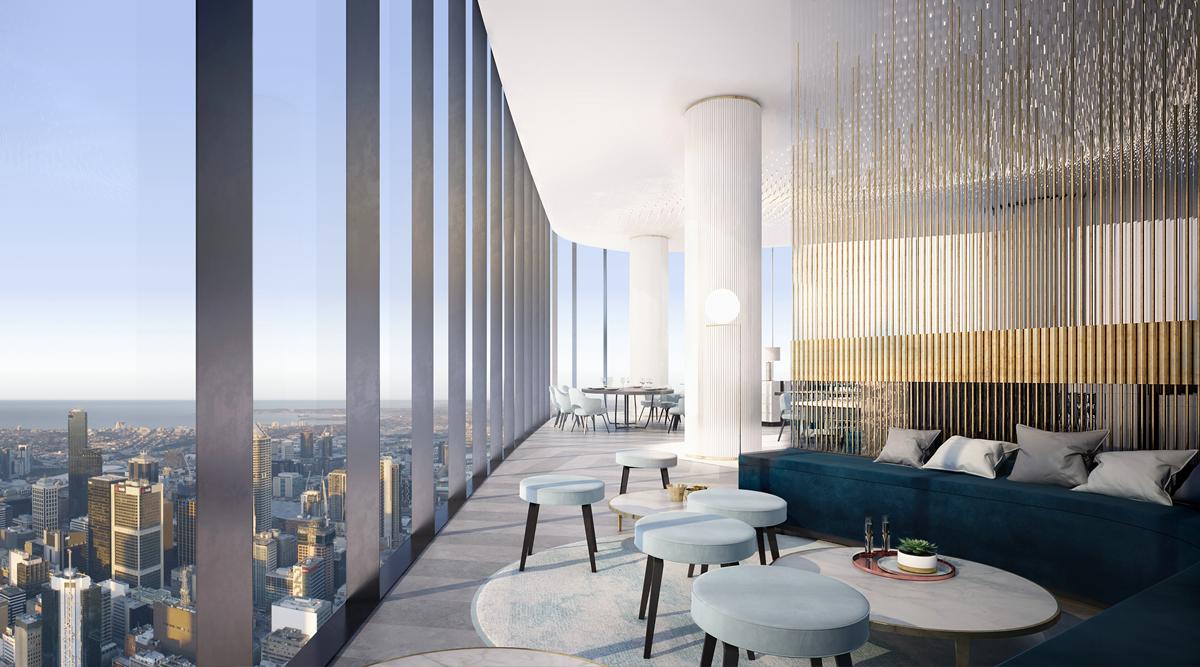 Aurora Melbourne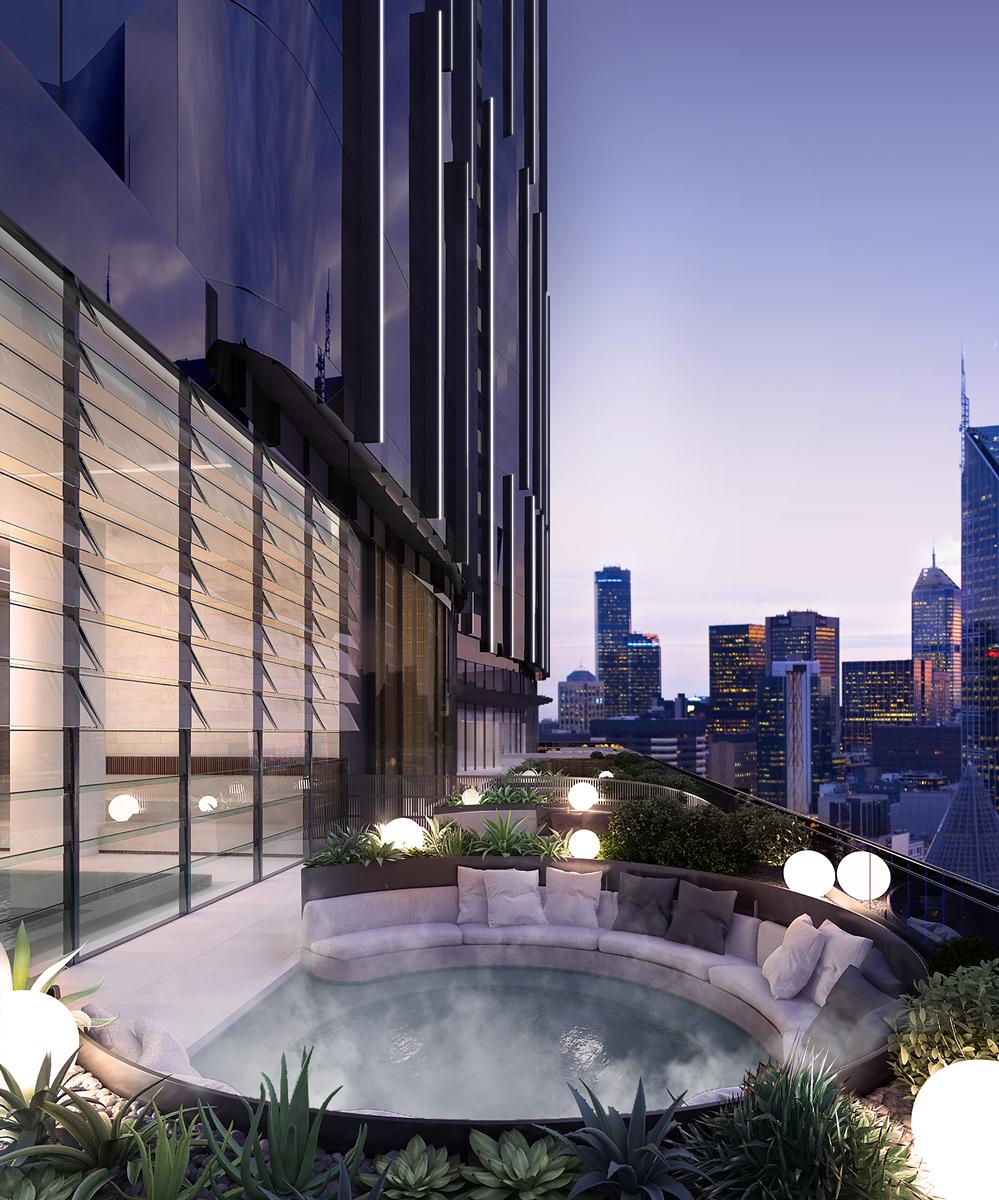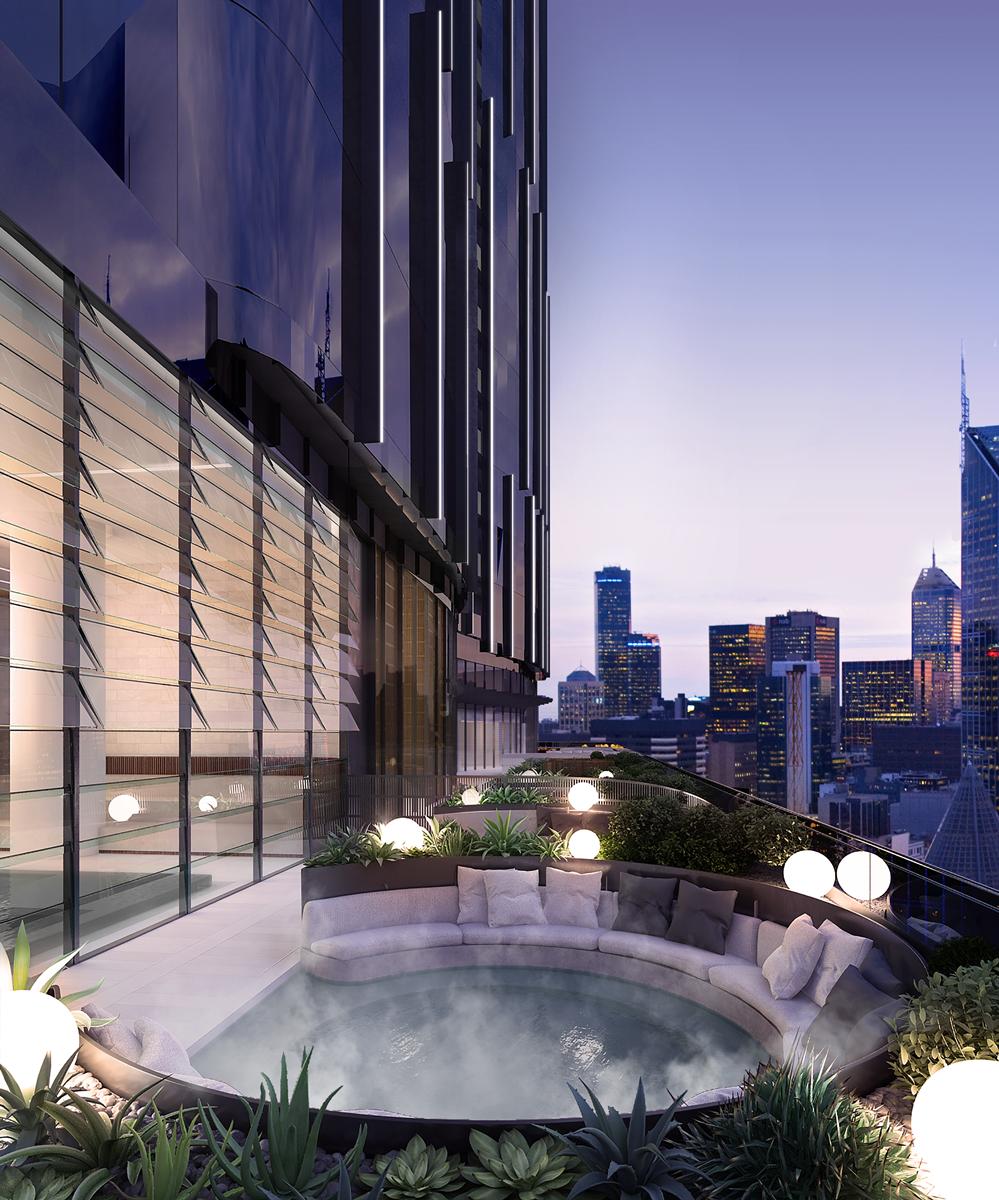 Aurora Melbourne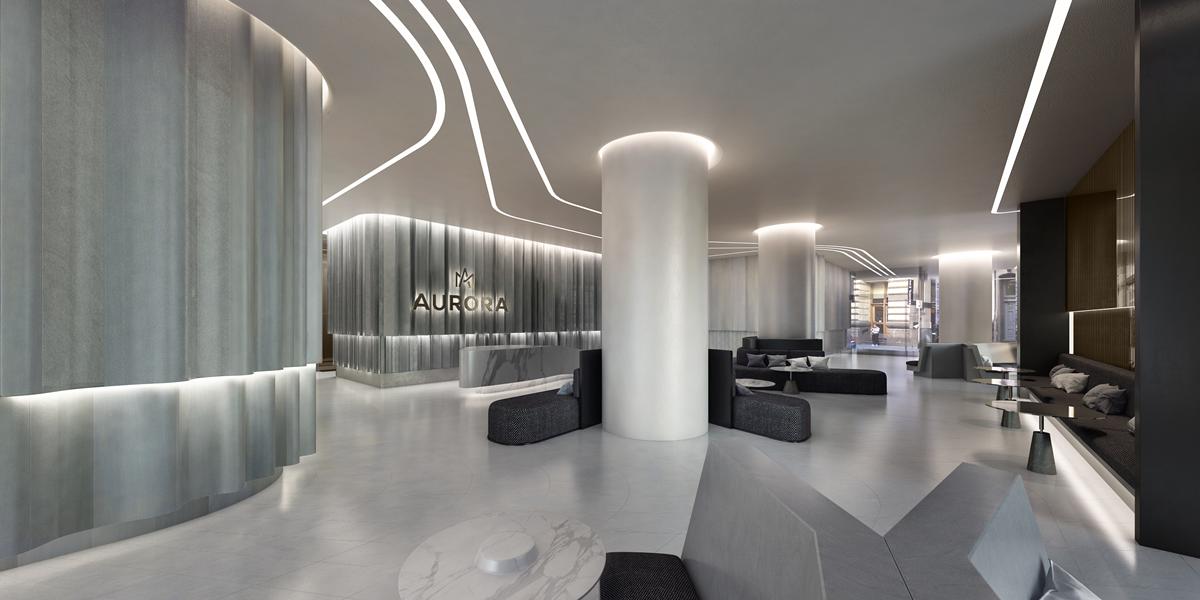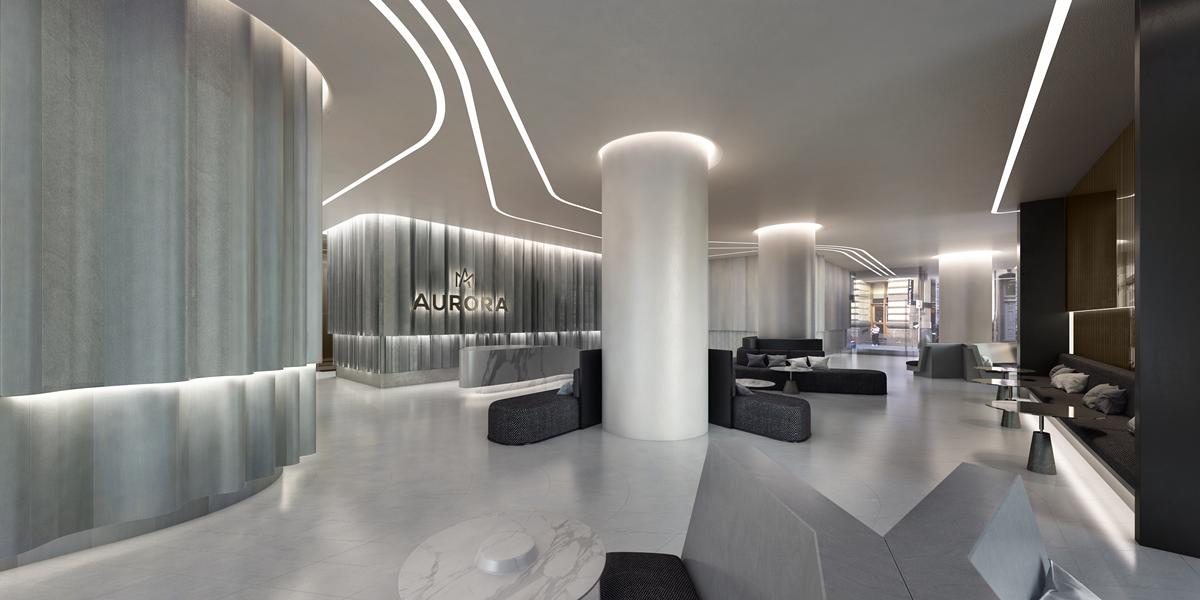 Aurora Melbourne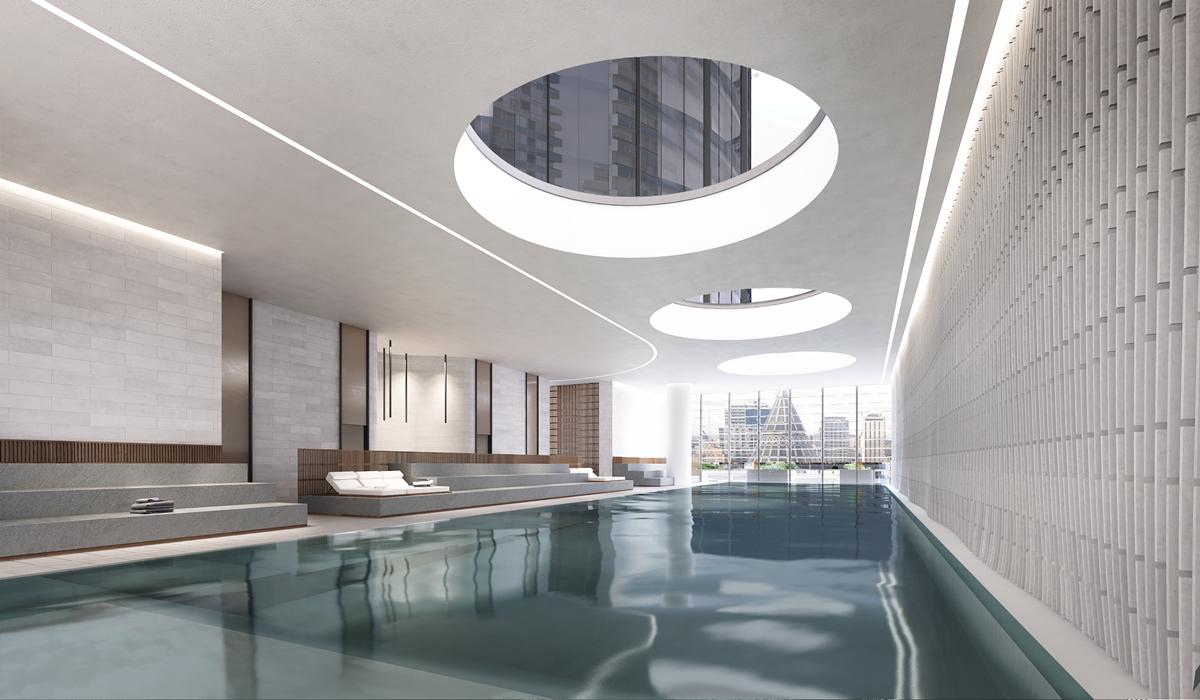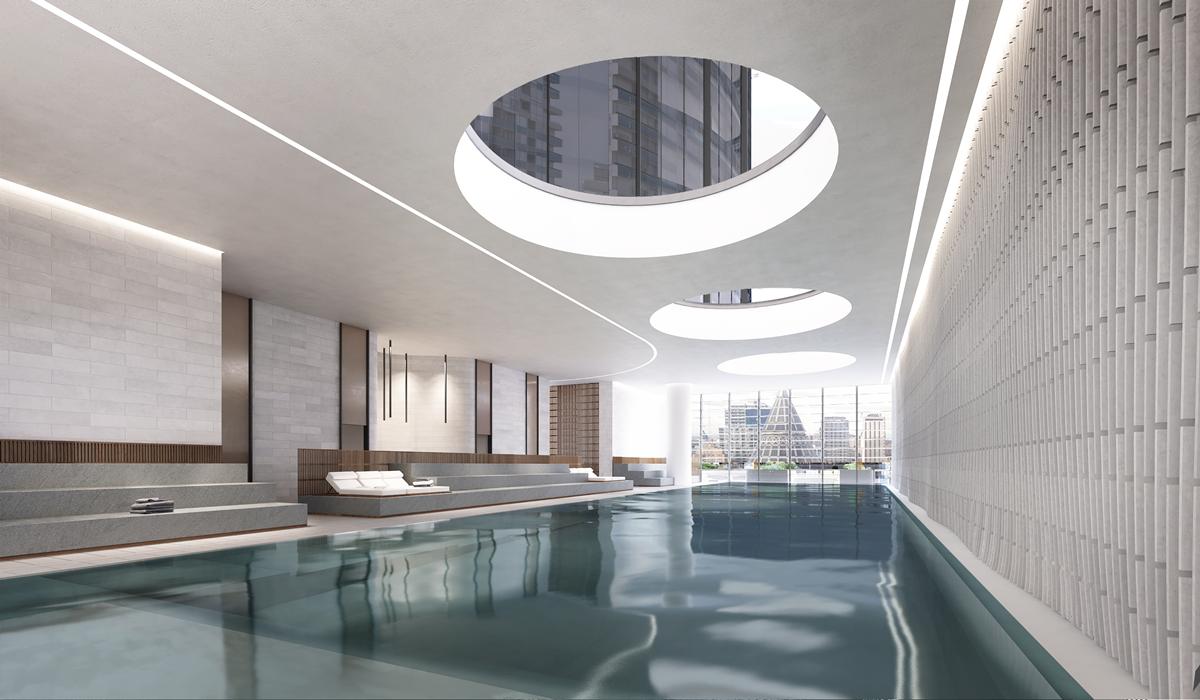 Aurora Melbourne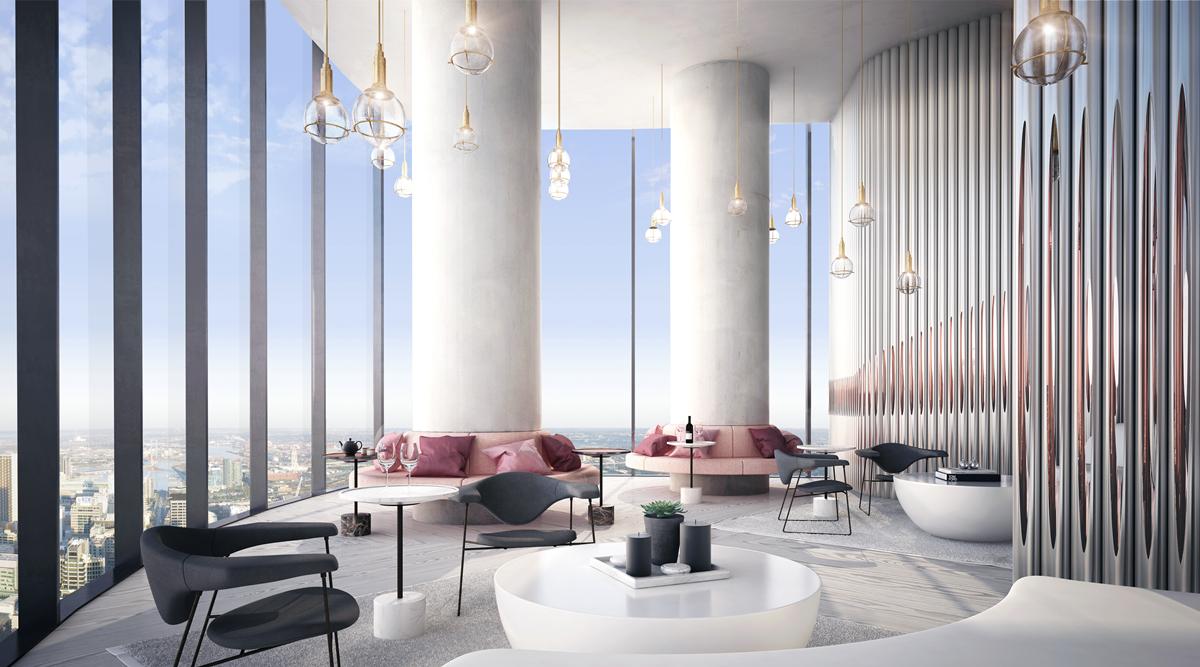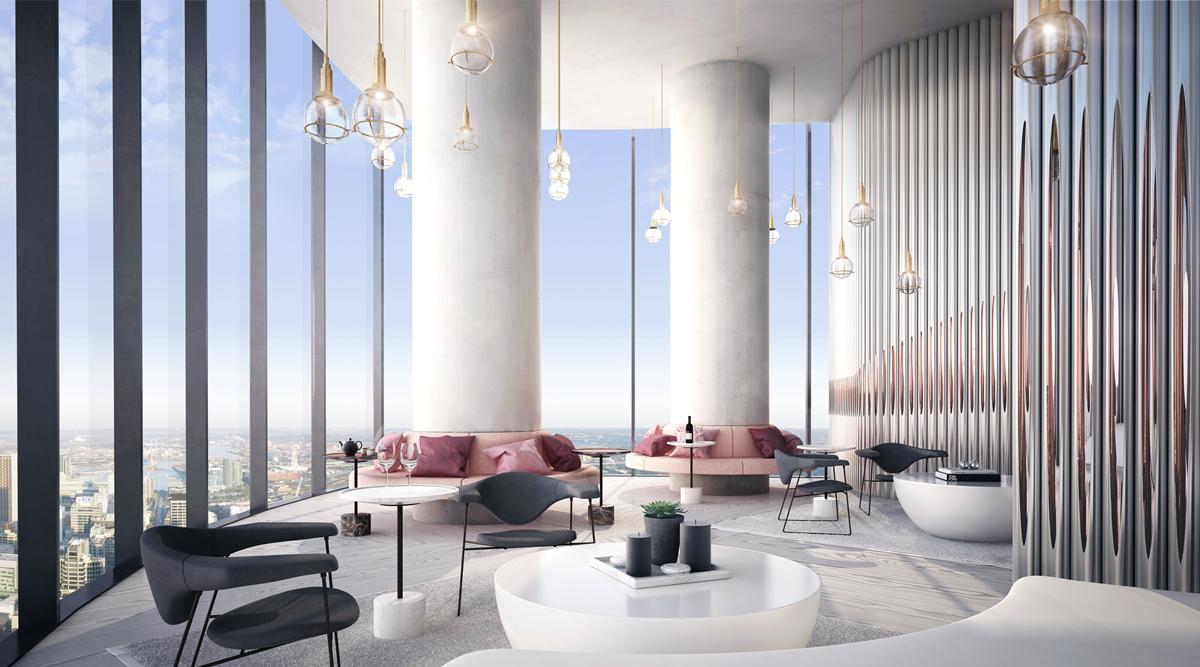 Aurora Melbourne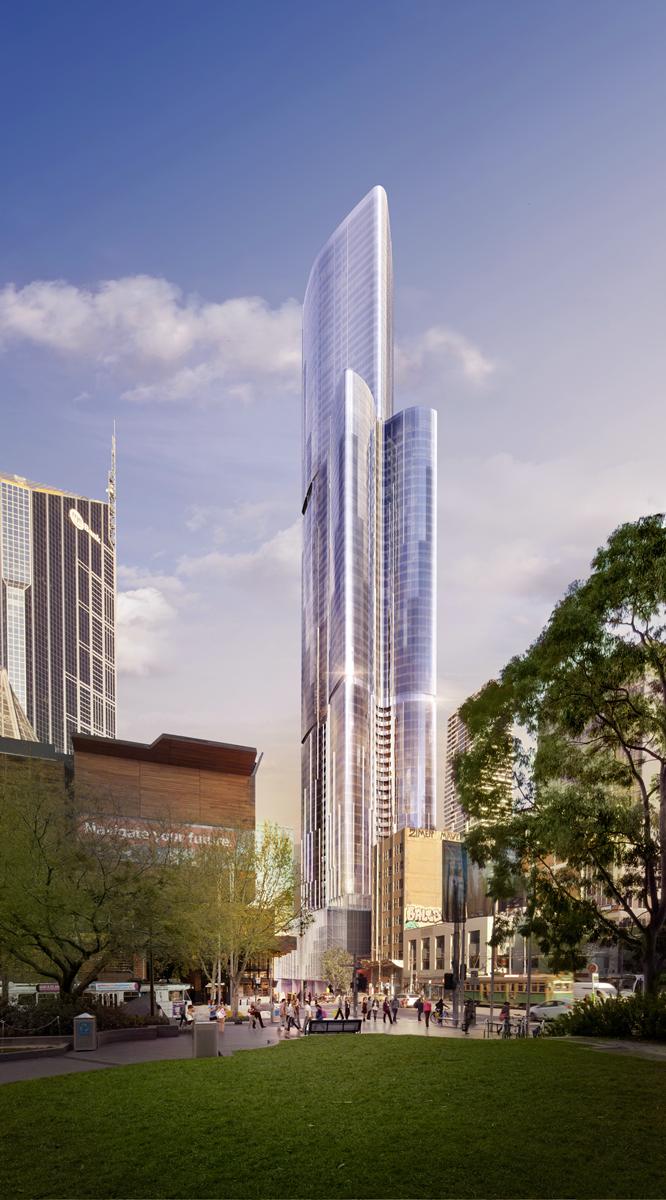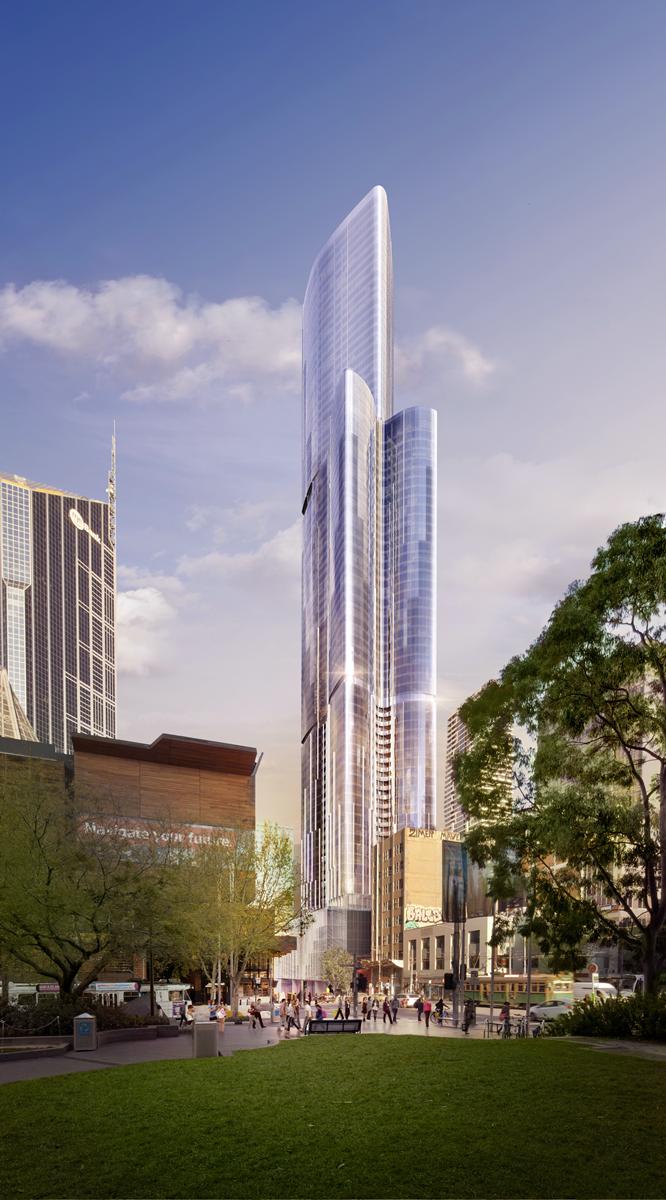 Aurora Melbourne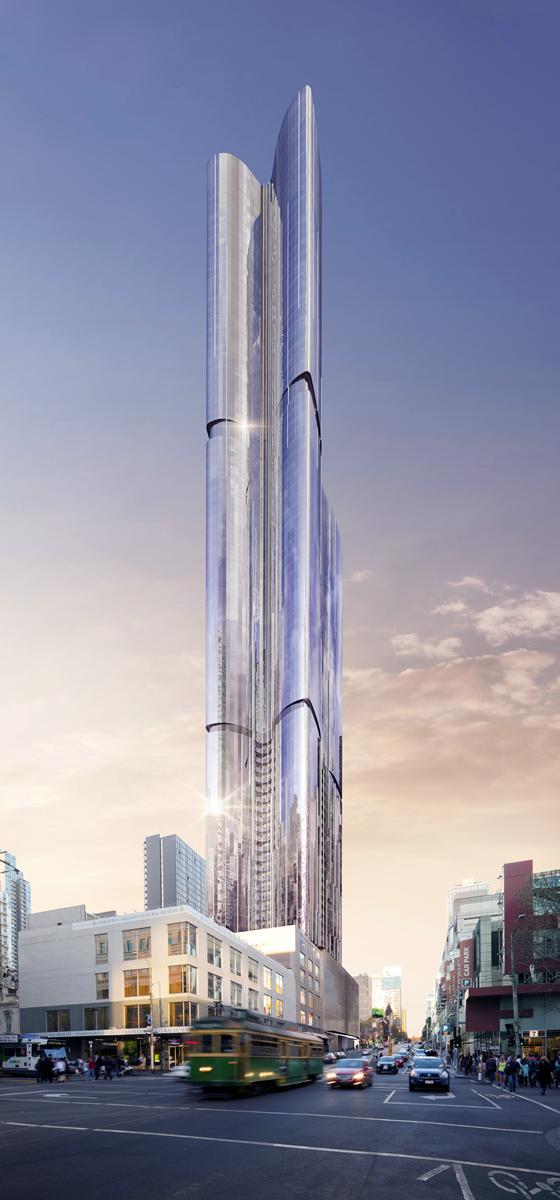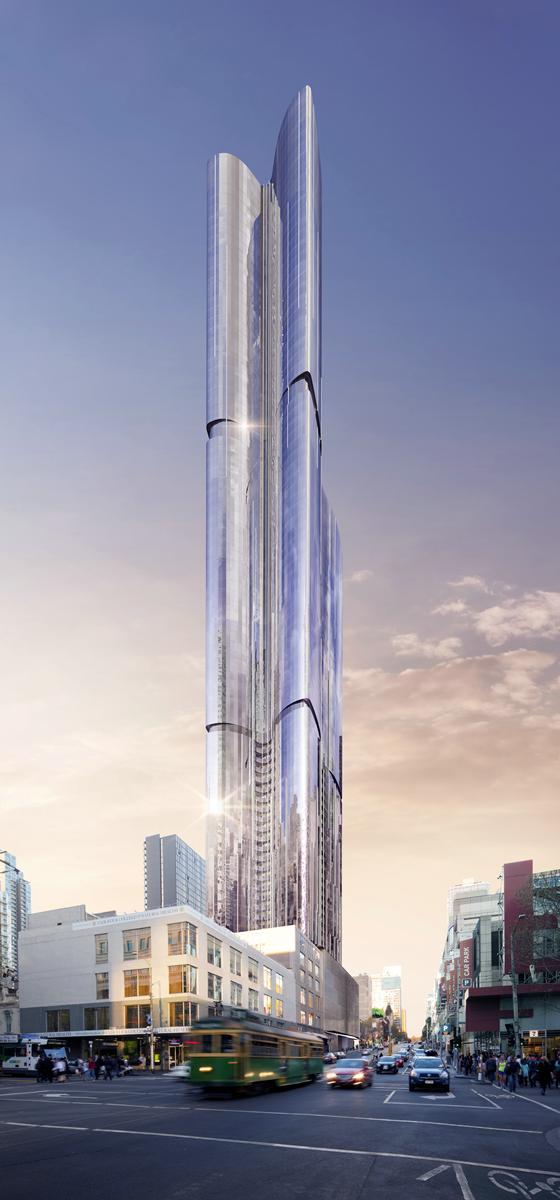 Aurora Melbourne
Look No Further! ACM Property Management is Your Full-Service Partner
Our systematic, friendly and personalized approach to Owners Corporations Management guarantees that our Owners and Residents receive the best possible customer care.
Our philosophy is building a business on a base of Integrity, Dependability and Rock-Solid Service.
Communication and Trust is key. We work diligently to keep our owners well informed of the performance of their property and ensure that they are comfortable with the managerial decisions that affect their investments. ACM Property Management as your Owners Corporations management partner is one of the smartest investments you can make.
Offering Leading Property Management Services Solutions
ACM Property Management is one of Australia's leading property management services  company, with more than 220,000 lots under strata management.
Our 50-year history in the Australian market makes us one of the most experienced strata management providers in the country. With more than 700 property professionals in 30 branches supporting owners in over 11,000 buildings across the country, ACM Property Management has the skills, expertise, and geographical reach to meet your individual needs.
With a network of subsidiary businesses, ACM Property Management also provides integrated expertise across property types, with years of knowledge and expertise to protect and secure your property investments now and into the future.
Why Strata Management Matters
Strata managers are property professionals who are responsible for administrative operations, financial control, and maintenance coordination – providing expert guidance to committees and owners.
Administrative operations
ACM Property Management Owners Corporations Managers have the depth of expertise, range of skills, and the support of a large network to provide specialised advice in the management of your property.
We take care of the administrative and day-to-day running of your Owner's Corporation, alleviating the hassle and stress that comes with doing it yourself.
We work tirelessly with your committee to ensure the property is maintained to the highest standard providing value to your asset.
Financial control
As controllers of the building's operational and maintenance funds paid by levies, we ensure the ultimate fiduciary duty to collect, account, and expend funds with complete transparency, and diligent reporting to current and future owners.
Maintenance coordination
Our Owners' Corporations' management team ensures buildings and common areas within a strata title or community titled scheme are maintained for the benefit of all lot owners.
Our Owners' Corporations' managers organise the investigation, quotations, presentation to the committee, and implementation of the committee's maintenance plan.