Developer Consulting Services
A specialist owners corporations management company we focused on providing experienced tailored service to developers of any size.
ACM Property Management provide expert assistance to allow any developer achieve their vision for new developments into reality providing a balanced, proactive and responsive developer consulting services.  
For developers, it is extremely important that at the very early stages of the subdivision great attention is paid to the planning of the Owners Corporation. For example, clear definition of common areas, type of landscaping considering maintenance in the years to come, provision of services such as electrical and sewerage supply and quality of finishes.
Developers, builders and other consultants enjoy working with us because we are responsive, we provide expert advice (and defer to others when required), and we help them bring the vision for their development to reality.
We are committed to acting transparently and we can ensure that everyone is on the same page, acting reasonably and work towards mutual beneficial outcomes.
How can we help you?
We are working with some of Australia's and International developers of strata and community title schemes. We specialise in assisting them with establishing the schemes they are developing and will often work with them years prior to the completion of a scheme.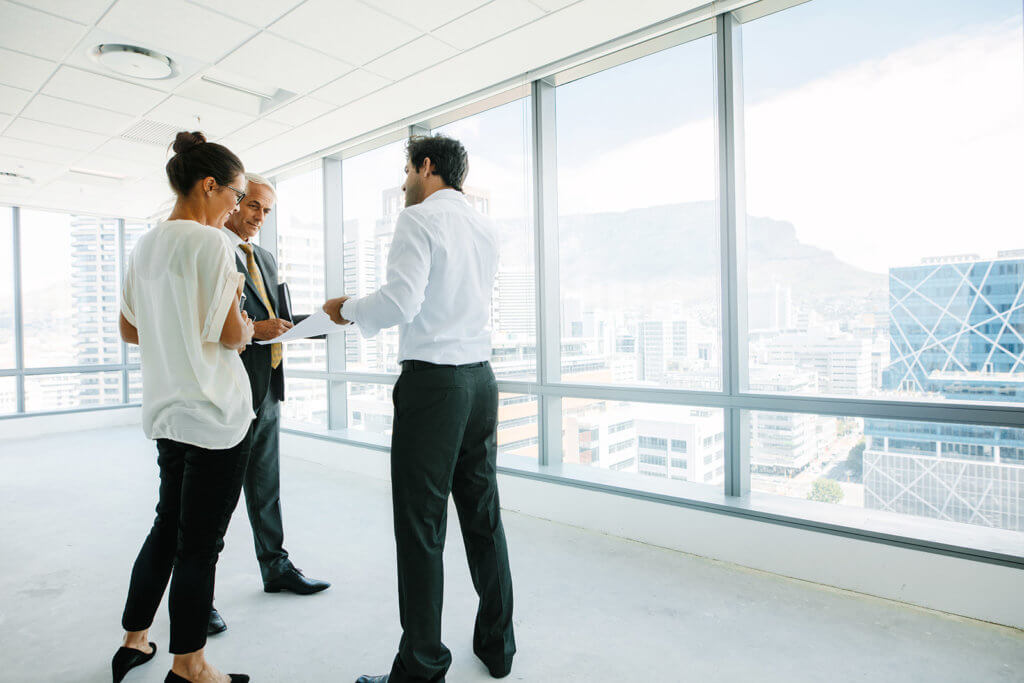 Our professional developer consulting services
prior to plan registration include:
Budgets and other such materials for marketing purposes
Easements and interface agreements (if applicable)
Provision of a tailored site specific rules (if required)
Advice on potentially saleable/leasable areas of property (e.g. telecommunications towers, signboards)
Building infrastructure such as embedded networks
Advice on unit entitlement allocation
Advice on statutory requirements
Facilities advice (what is practical and how is it going to operate once completed)
Statutory legislation rules and requirements
Upon completion of the project and, once
registration has taken effect, we will:
Carry out your obligations as required under the relevant Act's or legislation
Arrange and place appropriate building insurance policies as required by legislation.
Advise on and, if appropriate, arrange a developer during the initial period
Provide and issue section 32 certificates within 24 hours
Assist with handover documentation to the owners
Obtain tenders from suitable services providers for common property services as required (Building Management, Cleaning, Fire, Lifts, etc.)
Assist with provision of other services, such as the NBNIf you are a property developer, contact us to find out how we can support you throughout the course of your project.