Introduction:
A successful investment requires the establishment of a firm foundation, and an efficient and effective property management team. Our specialist division understands that maximising returns is critical to the ongoing success of your investment.
Backed by a suite of successful planning strategies and a proven record of results, Eton Property Group will obtain the optimum rental return in the shortest possible time frame.
Engaging and retaining the most reliable tenants is only the first step. They systematically and rigorously monitor performance, not only to secure prompt payment, but also to ensure the highest standards are being met by the tenants.
For further information visit Full Service Property Management
Landlords:
Choosing the right property manager is a crucial component in the life of an investment. We offer our services to first-time investors, single-property investors, multi-owner investors, builders and developers.We have an extensive database of potential quality tenants, as well as a list of executive and corporate tenants.
Our experienced property management team can help you receive reliable returns, minimise vacancies and record exceptional capital growth.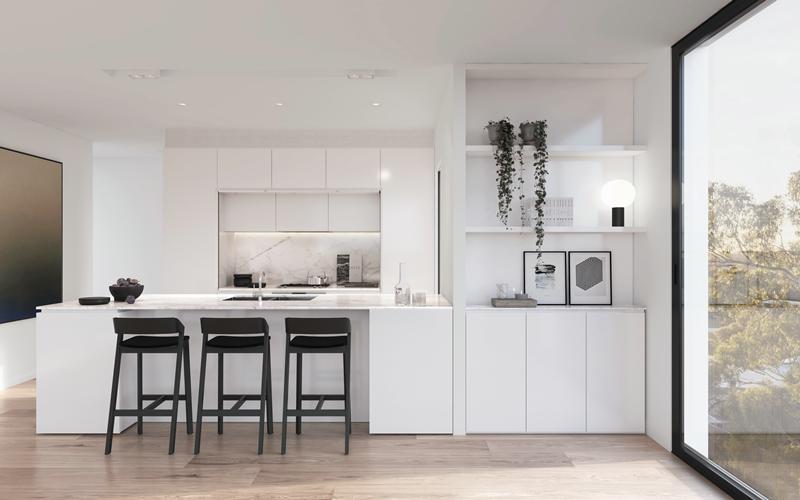 Using our professional skills and the latest technology, we find quality tenants, minimise vacancies and handle marketing repairs, maintenance, accounting and legal compliance efficently and cost-effectively.